Meet Yonna & Keith Smith Of The YES Realty Partners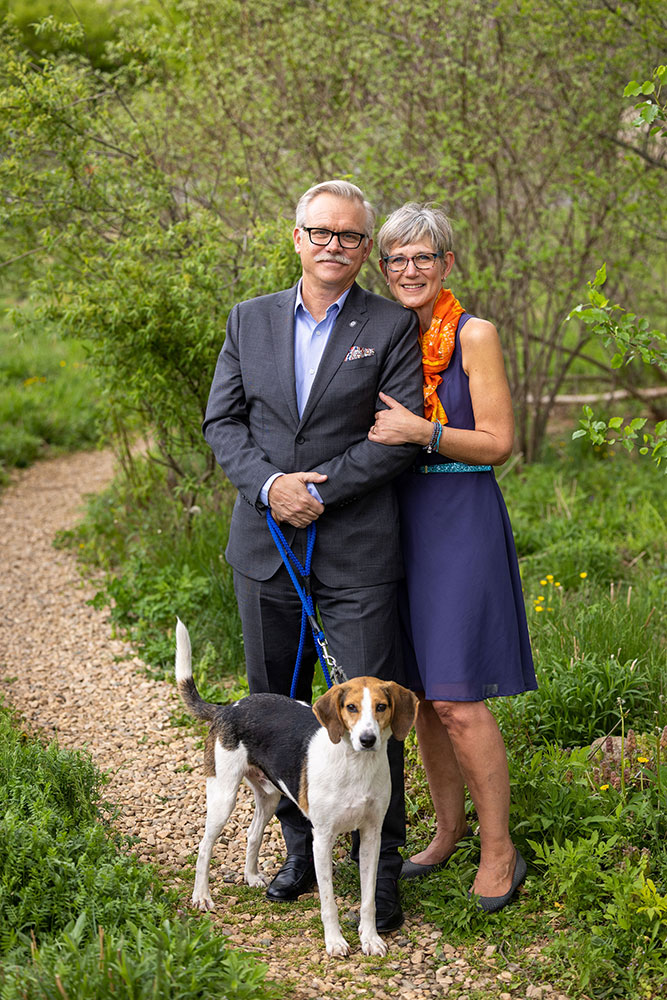 Family is at the center of almost everything Yonna and Keith undertake, both professionally and personally. It's what makes the husband-wife duo such a wonderful team. They work, live, and play in the communities they serve. They guide families through the process of buying and selling their home, setting them up for success down the road. On a personal level, they thoroughly enjoy spending time with their own family as well.
Yonna and Keith have a combined 30 years experience. From the get-go, both Yonna and Keith took on the roles of coach and mentor to many agents, with Yonna focusing on advanced business development and personal growth, while Keith continues to educate his peers on new construction and development related projects. Their experience and expertise have been invaluable to their success.
On Tuesday, November 16, 2020, Yonna and Keith Smith launched their own real estate brokerage, YES Realty Partners.
Having been embraced and welcomed by the communities they serve, Yonna and Keith make it their mission to give back as much as they can. Both have been involved in several local non-profits for the past ten years and the couple is committed to keep giving back in the future.
Keith is a native of Long Island, NY and is a United States Marine. Yonna is an Austrian native and is privileged to call both Austria and The United States 'home'. She became a proud American citizen in 2006 and calls that moment "one of the most impactful moments of my life".
 In their spare time, Yonna and Keith enjoy listening to jazz, opera and classical music, as well as hiking, traveling and spending time with their two daughters and wonderful grandchildren.   
In their professional lives, the couple prides itself by matching their core beliefs of diligence, attention to detail and commitment to excellence to the pursuit of their clients' needs, whether you are buying or selling. Their motto is, and always will be: Your happiness is ours! 
Visionary guidance and innovative leadership at the helm.
The team that guides our associates and colleagues to be the regional real estate company of choice.
We're proud of the impact we've made in our community.
Stay in the loop. Get The YES Realty Partners Newsletter!