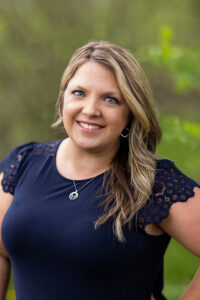 Where I'm from:
I'm from Richmond and moved to the Charlottesville area over a decade ago to raise my family.
What I like to do in my spare time: I have a she shed, and this is my favorite place to go to be inspired. Read, paint, dream… its my little place in the woods where I find my calm.
Favorite place: Any place with water. Rivers, lakes, the beach!
One word that describes you: Firecracker
Favorite part of your job: Visualizing with my clients where they want to be.
Favorite food: I could eat Mexican food every day!
Favorite quote or saying: You can't choose how you feel, but you can choose how you act. — Mel Robbins
Stay in the loop. Get The YES Realty Partners Newsletter!