We are very different from other real estate brokerages in four specific areas.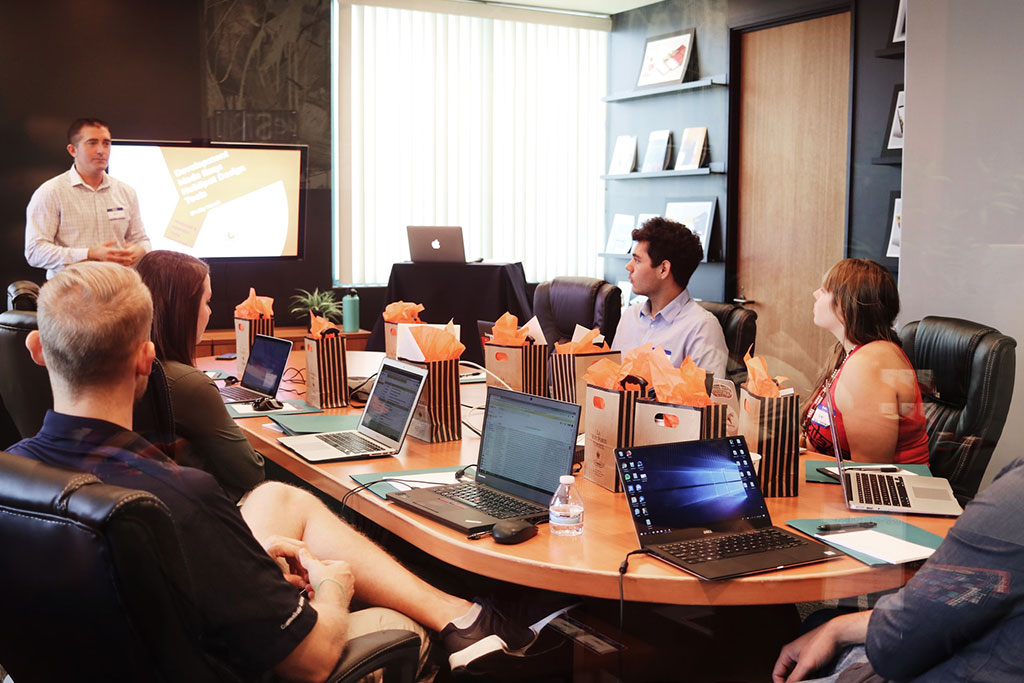 YES Realty Partners is dedicated to transforming the real estate industry and the lives and careers of real estate professionals by providing them with the resources to build businesses of their own. We offer a unique value proposition as an internationally networked brokerage committed to cutting-edge technology, world-class training and education, a vibrant, collaborative culture, and opportunities for wealth building.
Agents and teams choose YES Realty Partners because we offer the model, systems, and tools necessary to scale success. We build businesses by empowering Agent Entrepreneurs to be business owners.
We envision the future of real estate in the Central Virginia region to be led by YES Realty Partners.
The YES Realty Partners is leading innovation in real estate technology
We've got the power of the most innovative tools in the industry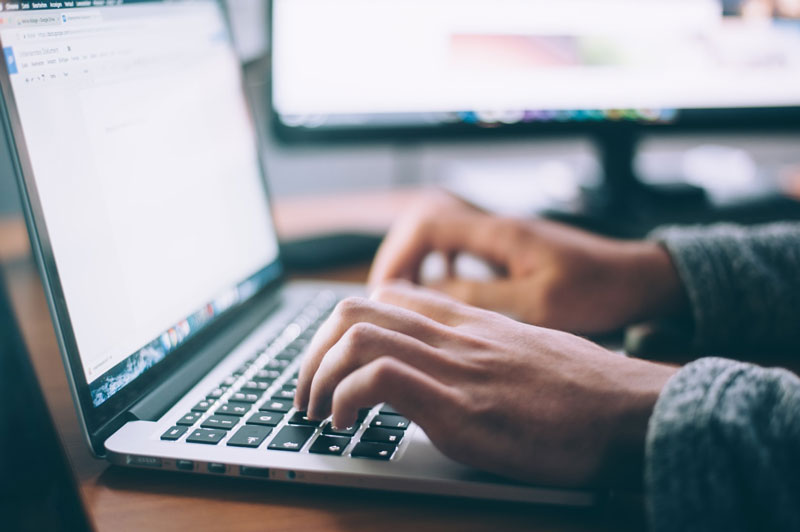 YES Realty Partners has an end-to-end business system called YES Command and it is powered by Yessiree, the real estate industry's first AI virtual assistant, available to every YES agent.
YES's approach to tech is different than other brokerages. We believe intent matters, and in today's business environment, everyone must choose a digital partner. Understanding the intent of the partner's tech investment is critical. Data is the new global currency, and who has access to it and monetizes it defines the economic conversation.
YES believes the control and stewardship of data must remain in the hands of real estate professionals who have relationships with the community and with their clients. Most tech platforms are disintermediating the agent and their client. We believe that approach is detrimental to our agents' businesses and to the consumer. Consumers want to work with a professional technology-enabled agent with whom they have a relationship – a YES agent.
Tap into the sharpest minds in real estate!
Our commitment to education is unparalleled – and we've got the #1 training organization in the world behind us.
Led by the YES faculty, we provide classroom training, online education, large-scale events, and personalized coaching programs. Simply put, we have the most advanced and comprehensive learning opportunities in real estate.
Grow your business through world-class training and technology.
Limitless possibilities for you, your business, and your success awaits with YES Realty Partners.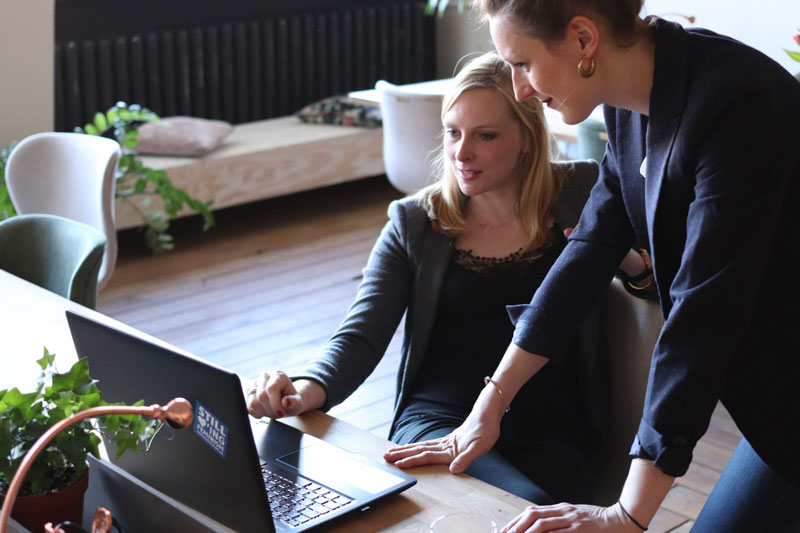 YES is the #1 worldwide training organization and is the leader in cutting-edge technology designed to promote the growth of the agent's business. Our brokerage is connected to an international network of more than 180,000 YES agents, where collaboration, education, growth, and leadership are driving them to succeed.
YES Realty Partners allows you to be the driving force behind your success. You are the entrepreneur. You are the brand. We empower you to use our technology, the YES proven business models and systems, and the strong culture of collaboration so you can build the success you see for yourself.
We invite you to explore everything we have to offer to see just how far you can go.
Stay in the loop. Get The YES Realty Partners Newsletter!