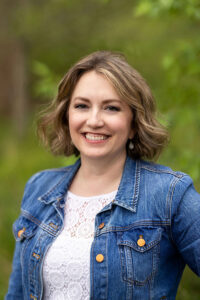 Emily is a native of Wichita, Kansas and attended Kansas State University before moving overseas with her husband, who was in the Army at the time. After several moves her family settled in Charlottesville, where they all feel truly at home. She worked at raising their three boys until they were all in middle school, then followed one of her passions and became a Staging Design Professional with four Home Staging certifications. She began her Real Estate career at the same time and has a keen appreciation for the way the two industries can work together to benefit both buyers and sellers.
When she's got some free time, Emily loves spending time with her family and friends, exploring the rich outdoor opportunities this area provides, and enjoys spending time in the kitchen using the amazing local foods that come from area CSA programs and farmer's markets.
Stay in the loop. Get The YES Realty Partners Newsletter!